Saving Lives
healing people
Donor Network West saves and heals lives through organ and tissue donation for transplantation and research. We believe in living life to its fullest potential.
Making Compassionate Connections
Donor Network West proudly serves more than 13 million people, connecting organ and tissue donors to people in need throughout northern California and northern Nevada.
100,000 people

are waiting for an organ transplant in the United States

Every 10 minutes

another person is added to the national transplant waitlist

22 people on average

die every day waiting for a life-saving organ transplant

1 donor

can give eight people a second chance at life

390 organ donors

gave the gift of life in our communities in 2021
Get Involved
More Ways to Support Donor Network West
Every year we work to reach the 13 million+ individuals in our service area of northern California and northern Nevada with engaging and diverse educational programs to empower them to register to become an organ donor. Your financial contributions and volunteer hours help our non-profit organization fulfill its mission to extend and heal the lives of people in our communities.
Organ Donor Registration
A minute to you, a lifetime to another.
It only takes a minute to sign up as a registered organ donor to give someone a second chance at life.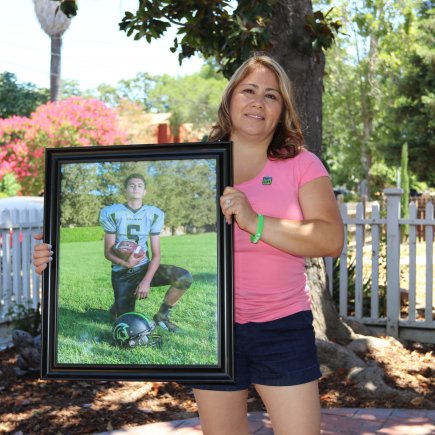 Read Story