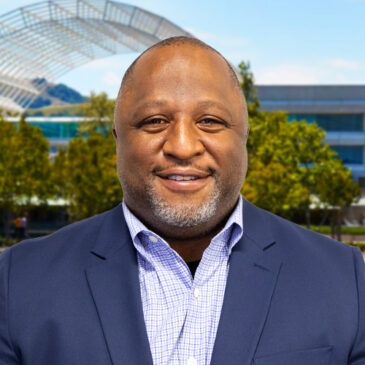 VP of Donation Development & Organ Operations
Justin Johnson
With more than 20 years of experience in health care, Justin has helped institutions, hospitals, and organ procurement organizations alike to set goals, serve patients and achieve mission.

Prior to joining Donor Network West, Johnson served as a director of clinical services at New Jersey Sharing Network, a federally designated organ procurement and tissue recovery
organization serving 113 hospitals, 6 transplant centers and 14 transplant programs in New Jersey. A registered nurse and certified procurement transplant coordinator (CPTC), Johnson led a team that achieved a 27% increase in organ donors during his first year at NJTO. Prior to joining New Jersey Sharing Network, Johnson worked for twelve years at LifeGift, a large, multi-regional organ procurement organization in Texas, holding substantial leadership and clinical positions in each of LifeGift's three service areas.

Johnson received a Master of Biomedical Sciences & Human Donation Science from the University of Toledo. He graduated from West Texas A&M in Canyon, Texas, with a Bachelor of Science in Nursing. Johnson is certified in organ and tissue recovery through ABTC.